---
Customer Reviews
07/14/2021
Sleeping Beauty Racer
This is the BEST racer! Sleeping Beauty is my favorite Disney movie, so I might be a little biased, but, I love the design and it's SO comfortable! I sized up one, because I wanted a looser fit. It wicks moisture fabulously, even on the hottest, most humid summer days. You won't go wrong with this one!
Kim

United States
11/16/2019
One of my faves
I love Aurora/Sleeping Beauty, so I had to have this tank. I love RT and how comfortable all their tops are. I wore this tank on an 11 mile run and while I was very sweaty, I wasn't sticky or uncomfortable, not was I pulling on the tank. I added the 13.1 on the back since Aurora was the princess for this year's Princess Half Marathon and it was my first race. I love it.
Tabatha

United States
09/19/2019
Wicked Awesome Shirt
I swear a lot but I didn't feel uncomfortable in the shirt when it was soaked in sweat! Plus I got a lot of compliments from other people at the gym! Bonus... after my sweaty cardio run, then even sweatier power yoga class I went to the grocery store & I didn't reek of BO!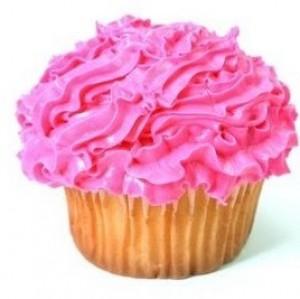 MC
Melanie C.
07/12/2019
Slerping Beauty Aurora Racerback Tee
Love this design. Wearing this to Paris Disney in September for the Run Disney events.Beautiful color and perfect saying!
Susan M.

United States