The Racer features Bamboo Performance Technology making it moisture wicking with anti-odor properties, plus super comfortable and light weight. 160gsm Performance Jersey; Fitted; 26" body length on size M; Flat Athletic Seam; Scoop Neck with basic racer back; (55% Organic Cotton/40% Viscose from Bamboo/5% Elastane)
Our shirts are custom made for you, please give us up to 1 weeks to ship your order.
Wash cold and hang dry! Washing cold and hanging dry your Raw Threads products keeps the garment and the artwork looking newer and longer. BONUS! Using cold water eliminates the energy used by the washing machine to heat the water and makes your clothes and the planet happy and decreases your carbon footprint.
Customer Reviews
12/04/2018
Fantastic fun!
Honestly didn't run Wine and Dine this year, but this shirt is so fun to wear to epcot any day or any wine themed race! Love it :) super soft too!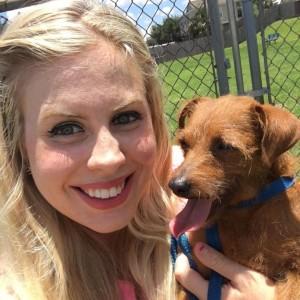 AG
Ashley G.
10/10/2018
Perfection!
This is the perfect tank for those of us who have drinking teams with a running problem!