The Racer features Bamboo Performance Technology making it moisture wicking with anti-odor properties, plus super comfortable and light weight. 160gsm Performance Jersey; Fitted; 26" body length on size M; Flat Athletic Seam; Scoop Neck with basic racer back; (55% Organic Cotton/40% Viscose from Bamboo/5% Elastane)
Our shirts are custom made for you, please give us up to 1-2 weeks to ship your order.
Customer Reviews
12/04/2018
Fantastic fun!
Honestly didn't run Wine and Dine this year, but this shirt is so fun to wear to epcot any day or any wine themed race! Love it :) super soft too!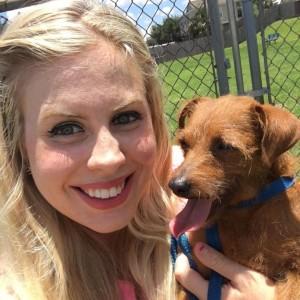 AG
Ashley G.
10/10/2018
Perfection!
This is the perfect tank for those of us who have drinking teams with a running problem!