---
Customer Reviews
10/30/2020
So cute!!
Super cute & comfortable to wear. Perfect for winter!
Emily R.

United States
01/27/2020
Super comfy and great message
I'm struggling with plantar fasciitis and coming back from postpartum depression, but this sweatshirt reminds me to accept myself and be proud. I LOVE it.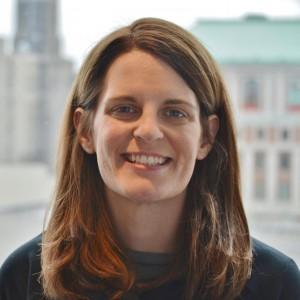 DM
Diana M.

United States
01/01/2020
Cute and functional
I love this headband, it stays put and doesn't slip!! Perfect size, couldn't be more pleased with this purchase!!
Lucy C.

United States
09/26/2019
Great for runs!
I'm a person who HAS to wear a headband when I'm running- I need it to keep my hair out of my face and to keep the sweat out of my eyes and this headband is PERFECT for that plus it has a touch of Disney which makes it even better! Love that it's a little thicker so it doesn't feel like it's "leaking" all over me once I've gotten further into runs and am sweating more and it's building up (TMI I know). Also love that it's not too tight and doesn't give me a headache or feel like its squeezing me.
05/21/2019
Mickey Headband!
I have several different versions of the Raw Threads headbands, and I love them! They're great for casual outfits when I don't feel like completely styling my hair. They're also perfect for sweaty workouts, and I wear them over my ears for running in chilly weather. I love having the Mickey design headband to match my Mickey design Raw Threads shirts and tanks!