The Racer features Bamboo Performance Technology making it moisture wicking with anti-odor properties, plus super comfortable and light weight. 160gsm Performance Jersey; Fitted; 26" body length on size M; Flat Athletic Seam; Scoop Neck with basic racer back; (55% Organic Cotton/40% Viscose from Bamboo/5% Elastane)
Our shirts are custom made for you, please give us up to 1-2 weeks to ship your order.
Customer Reviews
04/06/2020
Fantastic!!
They say to never wear anything new on raceday. This particular race, I had no choice. I had ordered a shirt to arrive a week before the race with the intention to wear it in a practice run beforehand. I received it the day before the race and I was 2,000 miles away. Raw Threads to the rescue! I was at the marathon expo picking up my packet and needed to hunt for a shirt. I found this and figured i'd Give it a try. Best. Decision. Ever! So comfortable and cozy! Soft material. I wore it during a half marathon about 5 weeks ago and wore it 3-4 more times since! Definitely in the market for more!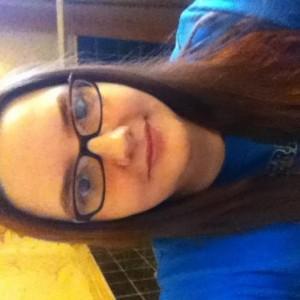 SE
Stephany E.
03/09/2019
Love this top.....comfortable and fits
Love this top.....comfortable and fits great!
10/25/2018
Love the Elsa Racer
Just like all the other racers, it is comfortable and I can't wait to run the princess half in it!!
10/07/2018
Run YOUR Kingdom!
One of my go-to mantras and tanks, this was perfect for Princess Weekend! The Teal color is awesome and such a pretty color!
07/12/2018
My go to tank
I wear this tank ALL the time. I love the design and it's so soft.