---
Customer Reviews
02/28/2021
Great medals!
I'm not a big virtual race person, but couldn't resist this in 2020. The medals are a great size and really good quality. I especially love the ribbon designs and the bonus Little Nero's hat that came with mine!
Allison

United States
11/30/2020
Little Nero is Awesome!
This morning I completed the 10k to complete the Home Alone Little Nero's Pizza Challenge. This is an awesome two race challenge and the medals are so good! Great size medals and I like that the inside of the medal ribbon has the names of the race and cute characters from the movie! Definitely a Holiday Challenge everyone should run if they love the Home Alone movies.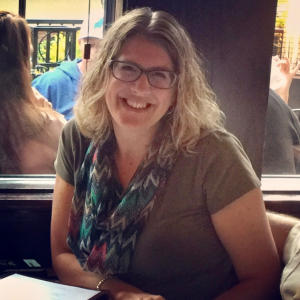 TG
Tracie G.

United States
01/20/2020
Neat package
Loved all the stuff that came with it!
Jenni N.

United States
01/13/2020
Super Cute Virtual
This was a lot of fun with awesome medals, toothbrush, pins and hat that came in the most adorable pizza box!!!
Tine L.

United States
12/26/2019
Home Alone Little Nero's Pizza Challenge 9.3 Miles Virtual Rac
This was so much fun..watched movie then ran.Medals and lanyards are just adorable. Delivered as a real pizza with hat and toothbrush. Thanks for a fun memory!
Susan M.

United States